We interpret the attention to every single detail and attention towards innovation, shaping a recognisable aesthetic able to perfectly integrate into your environment, making a great difference.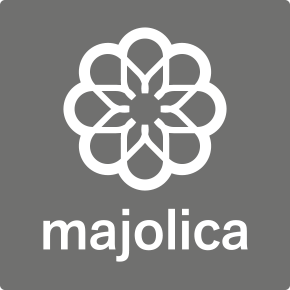 Majolica
Covering a stove with shapes and colours of majolica definitely increases its aesthetic value, while ensuring a better distribution of the heat.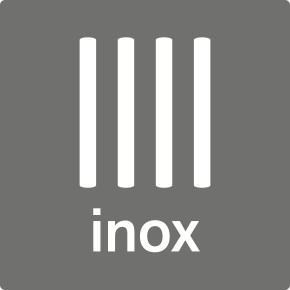 Inox
The stainless steel heat exchanger increases the fire resistance while avoiding the classic problems linked to wear and tear.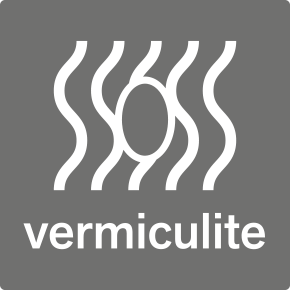 Vermiculite
The special combustion chamber is made of a vermiculite-based material.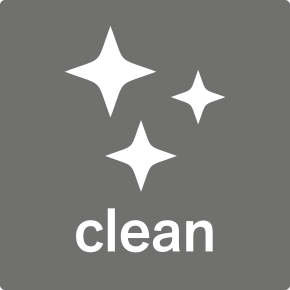 Clean
An additional air channel, creates an air cushion between the flame and the glass-ceramic, guaranteeing its sharpness for several operating hours.