Efiamma Certification
On completion of normal laboratory testing, all models are then certified by the most important European Institutions: these certifications formally attest the testing and approval of the product in conformity with the Institution's standards, giving concrete proof of quality, safety and total compliance with environmental standards.
These certifications mean that quality becomes a solid value fulfilling the client's expectations, setting a sealed guarantee of the product's design, manufacture, safety and function.

CE - EN 14785
European reference standard for residential space heating appliances fuelled by wood pellets.

CONTO TERMICO
ITALY: Incentive that allows to recover, based on the climatic zone, a percentage of reimbursement on the purchase done.

ECODESIGN 2022
This product is compliant with eco friendly designing methods and all the energetic efficiencies and emission limits as stated in the European Regulation Ecodesign 2022 for domestic biomass applicances.
ARIA PULITA
ITALY: AIEL is a certification that assign in terms of return and emission a number of star to each one products.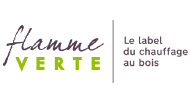 FLAMMEVERTE
FRANCE: Flamme Verte label guarantees the quality, efficiency, and high environmental performance of pellet stoves and pellet fireplaces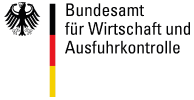 BAFA
GERMANY: BAFA – Regulation for the access to the incentives.

15a B-VG
AUSTRIA: Certification for compliance with environmental protection measures.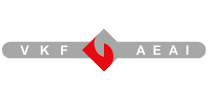 VKF AEAI
SWITZERLAND: Regulation for compliance with fire safety measures.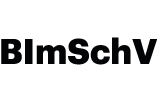 BlmSchV2
GERMANY: Certification for sale.